DANGEROUS
Driving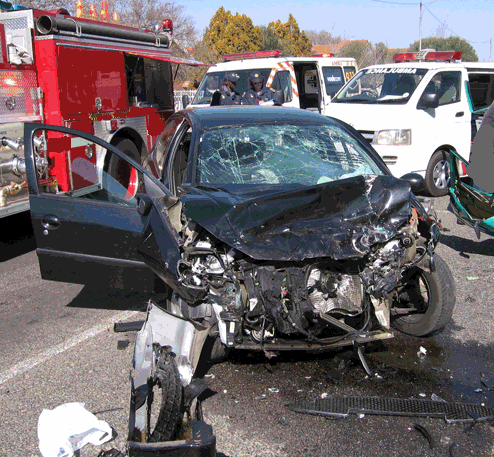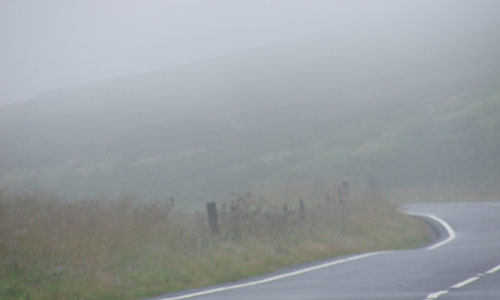 Are You a

DANGEROUS DRIVER

?




tel..mob...
0750 315 2577
........email....
dangerous
WARNING... CONTENT IMAGES IN THE WEBSITE MAY BE UPSETTING TO SOME
Dangerous Driving can KILL
Dangerous Driving:.. May result in someone being killed or Disfigured or even Paralysed..
In the accident it Could be You or one of your Passengers or from the other vehicle
You could Kill a pedestrian.
this is www.webb4.co.uk/dangerous-driving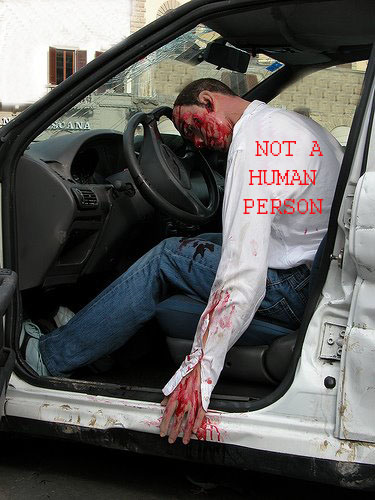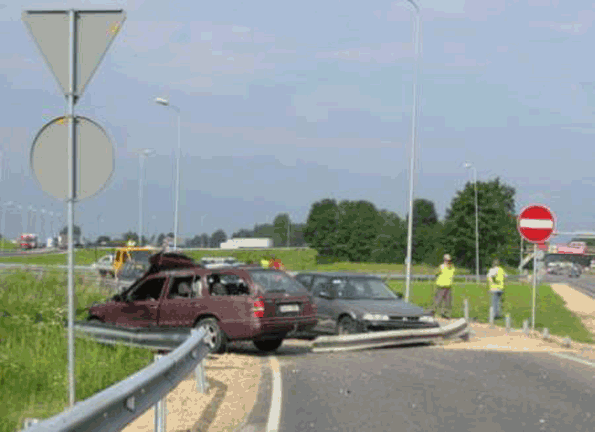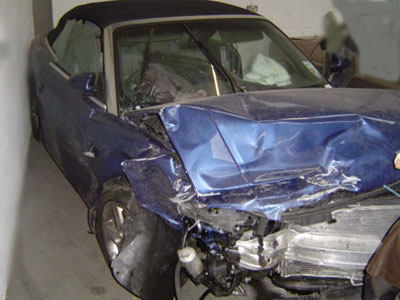 Dangerous
Driving